Unlock True Potential of Your Company
A cross-functional, multi-disciplinary team with agile method of working, powered by technology and working insights of so many vertical leaders.
"The Future of Work is here. We doing to the tough work first. Making the systems and processes without which the way we work cannot go to next level.

We are working everyday here to make sure that with the help of AI, Machine Learning and Process driven Systems we can make help enterprise create autonomous and high-performing teams

Giving out work
Chosing Skilled resources for team
Onboarding and Execution
Payment for any form of work

Finally work is best executed when you skill meeting the rubber. We have created this platform to ensure getting and working with top talent is easy. Any kind of workload with shrinking timelines and even huge amount of interaction will be done in secured and seamless way.

Abhishek Shankar

Founder
Mission
To provide instant access to a talented workforce to Enterprise.
Alive App
mbillionth Award
2014-15
Alive App
Smarty Award
2014-15
Alive App
Graham Bell Awards
2016
Adstuck
InnCom Challenge
2018-19
Katapult(Oslo, Norway) selected 12 exponential technology startups in their second year. Katapult made a selection from 1,500 impact-focused startups from all over the world.
The 12 chosen startups will use exponential technology to solve the grand challenges of the world and with founders from and operations in India, Kenya, Nigeria, Singapore, USA, Spain, UK, Turkey, South Korea, Morocco, Sweden, Norway and Iceland, they represent nearly all continents.
Alive App was acquired by Benett & Coleman
Adstuck VAS was acquired by Yeahmobi in 2017
Fityour.com was acquired by Layar App in 2013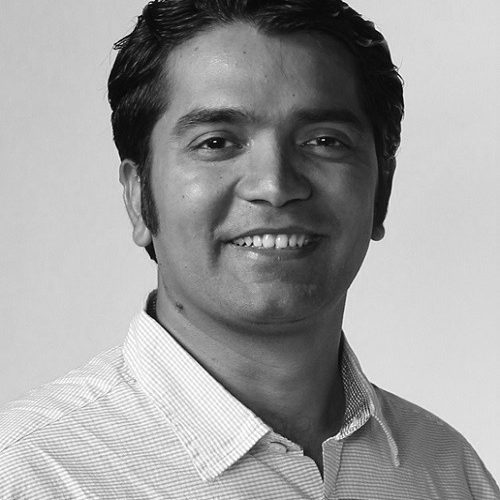 Love building products. Love buying things on internet.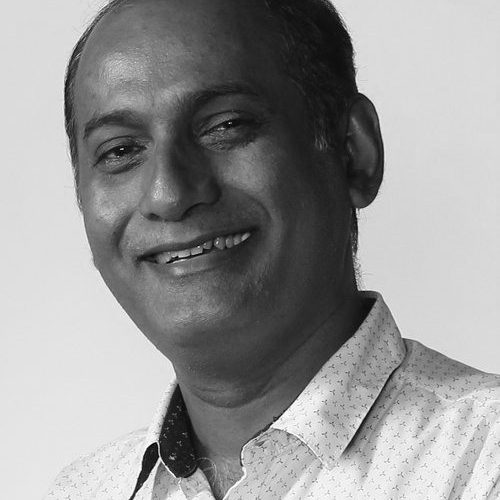 If you like fintech, you will love me.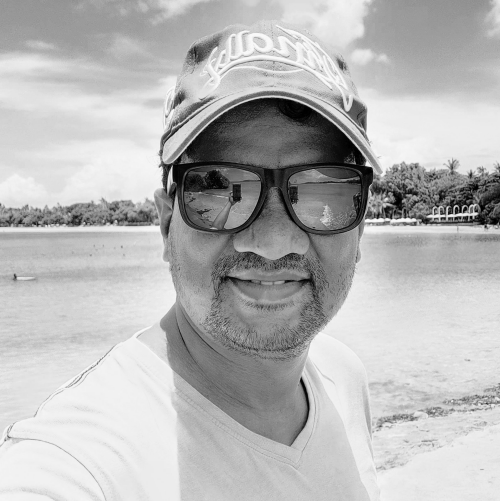 I mean he mixes system thinking with UML and codes with pure indentation.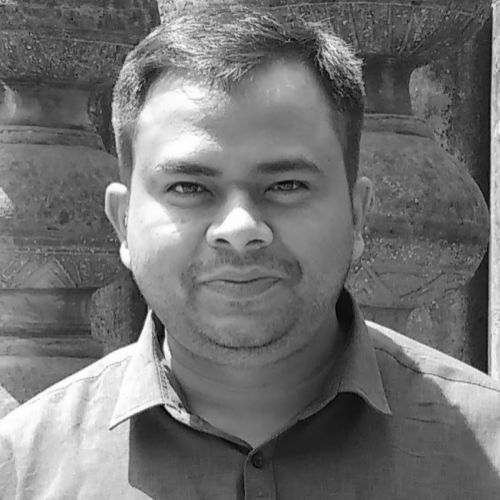 Breaker of Chains joined Adstuck. He loves Tech.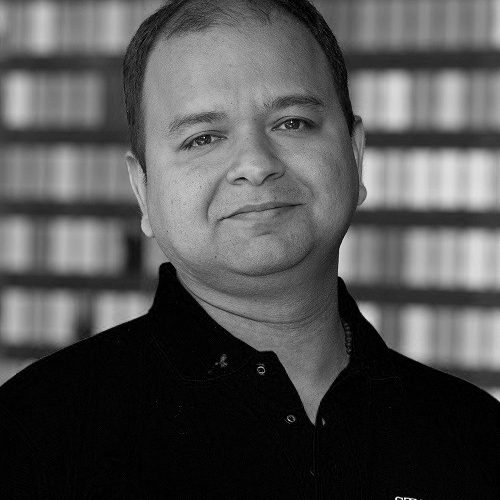 CFO, CXO StartX, Stanford University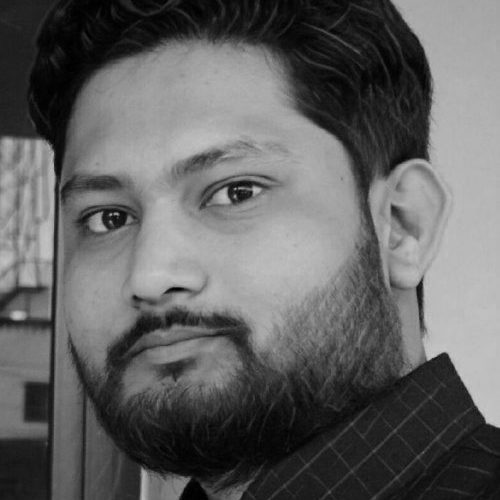 Saintly approach to marketing. Absolutely made for his job.