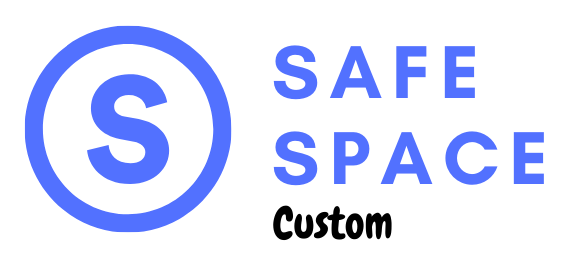 Controlled Flow of  Continuously monitored People through Sanitised Spaces
Accurately measure & monitor the visitor vitals and location data in your place—without violating privacy.
Start Now
In the custom solutions, we first analyse the place and visitors in hand. This also involves knowing the current systems in place. We design the People model, Place Model, Integration Model and the Dynamics Model. Following this we start with executing the solution using the hardwares and software. The solution is future ready with api system in place.
Input – Analysis – Design – Execution – Integration
We can start with your own in-a-box solution and then move on with a holistic safety solution of SafeSpace.
Timelines for easy use-cases
1 Day or Immediate
Fill the form or Book a Zoom Call
2 Days
Allow us with inputs for People, Place and Dynamics
2 Days
Delivery of Solution Design
3 Days and More
Contracting & Execution