We focus on Marketing Efficiently
Get the Best Talent in your Niche, Data-Driven Marketing and Overall the most Prudent Agency to grow your Brand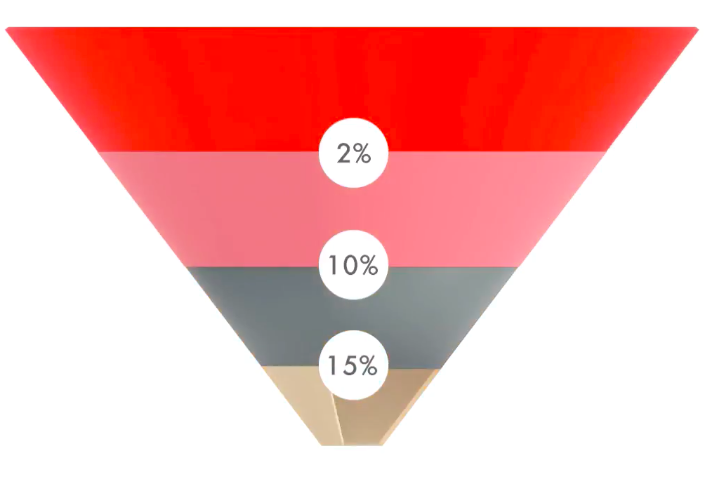 Do you feel this about your current agency?
The money spent and the Commissions / Retainership is not adding value
Leg work of execution cures all, the feedback loop which confirms strategy.
You cannot see what are you achieving even though you see some numbers. This is a clear sign of poor reporting
Business Goals are not properly addressed in the strategy
Getting too obsessed with unmeasured strategic initiatives lose you the maximum dollars.
Not enough Aware, Adaptive, Responsive
The fluid is changing every second. The tone, the context, the channel, nothing is constant. Not it is happening ever so fast.
Adaptive Marketing, Responsible Engagements
We're a digital marketing practice agency working from all over the world (Actually 4 locations). We pride ourselves in honest and rigorous service to our clients. We follow emerging models of marketing and are happy to share our expertise with you.
What we can help you achieve
Restructure 360 Degree Marketing in short term | Digital Marketing Strategy, Media Buying, Ad Optimization , SEO, SMM
Audience Mapping

Value, Strategy and Plan

Customer Journey

Marketing Mix

Review and Reassess
Social Media Marketing

Email Marketing

PPC Marketing

Video Advertising
Budgeting and Planning

Efficient Buying

Scheduling and Ops

Analytics and Reporting
Content Strategy

Content Strategy

SEO

Influencer Marketing
High-end Services for Growing Businesses
Come and Discover why we are the most awesome Digital Media Agency
"I am so happy, my dear friend, so absorbed in the exquisite sense of mere tranquil existence, that I neglect my talents. I should be incapable of drawing a single stroke at the present moment; and yet I feel that I never was a greater artist than now."

Mr. ThemeNectar

Pro Acrobat
"A wonderful serenity has taken possession of my entire soul, like these sweet mornings of spring. I am alone, and feel the charm of existence in this spot."

Mr. ThemeNectar

Pro Acrobat
"When, while the lovely valley teems with vapour around me, and the meridian sun strikes the upper surface of the impenetrable foliage of my trees, I throw myself down among the tall grass by the trickling stream."

Mr. ThemeNectar

Pro Acrobat